When choosing Wake Forest University for an online Masters program, you are gaining access to a connected network of resources and people that will forever be a valuable asset to your professional career.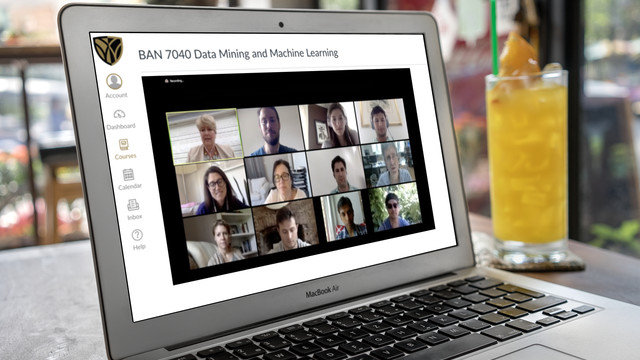 Live Classroom Environment
Each week, students in the MSBA online program will take part in a live, 90-minute virtual class session.
During the live class sessions, students will engage with their professors and peers via webcam. Students will see and interact with their instructors and classmates in a live classroom environment, allowing for real-time application of concepts learned in the program. For small-group projects, students have access to their own, personal virtual breakout rooms to meet, interact and work together.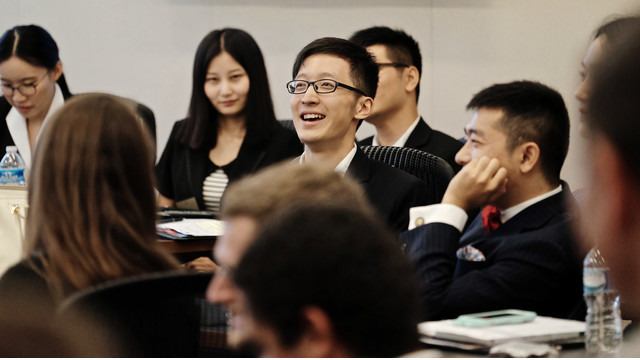 Program Immersion
The MSBA online program includes a two-day, in-person immersion at the end of the first term and hosted on the Wake Forest campus in Winston-Salem, North Carolina. The immersion allows students to solidify the skills learned in their first term while offering a chance to meet classmates in person while engaging with the Wake Forest University School of Business community. More details will be provided about this event to students who apply to the program.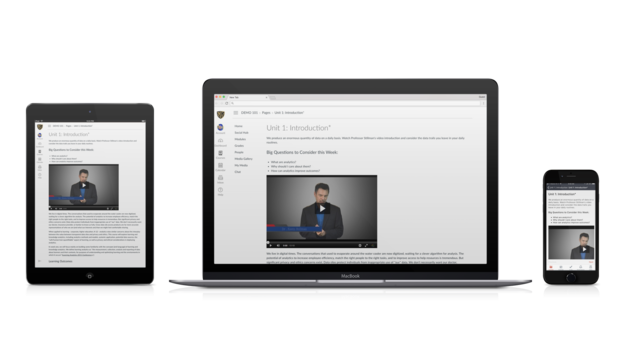 Available on the device of your choice
Students have the ability to install the learning platform app on their computers, tablets and mobile devices so they can interact with the class on the device that is most convenient for them. At home; on the train; or at the office, students can access the learning platform anywhere and anytime.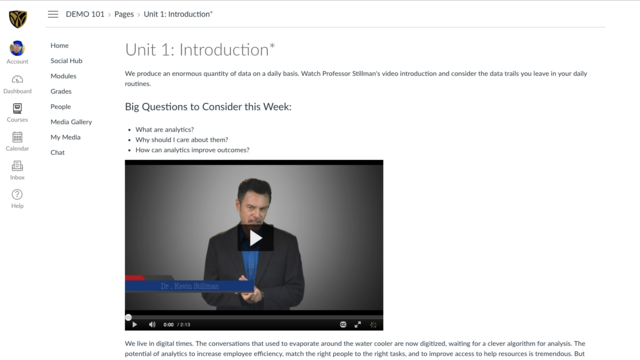 The Learning Platform
Just some of the features available via the learning platform include:
Simple assignment submissions
Schedule management
Live quiz functionality
Group discussions and zoom rooms
Chat pod for posing questions and posting resources
On the go accessibility
Available on Apple iTunes and Google Play Store.